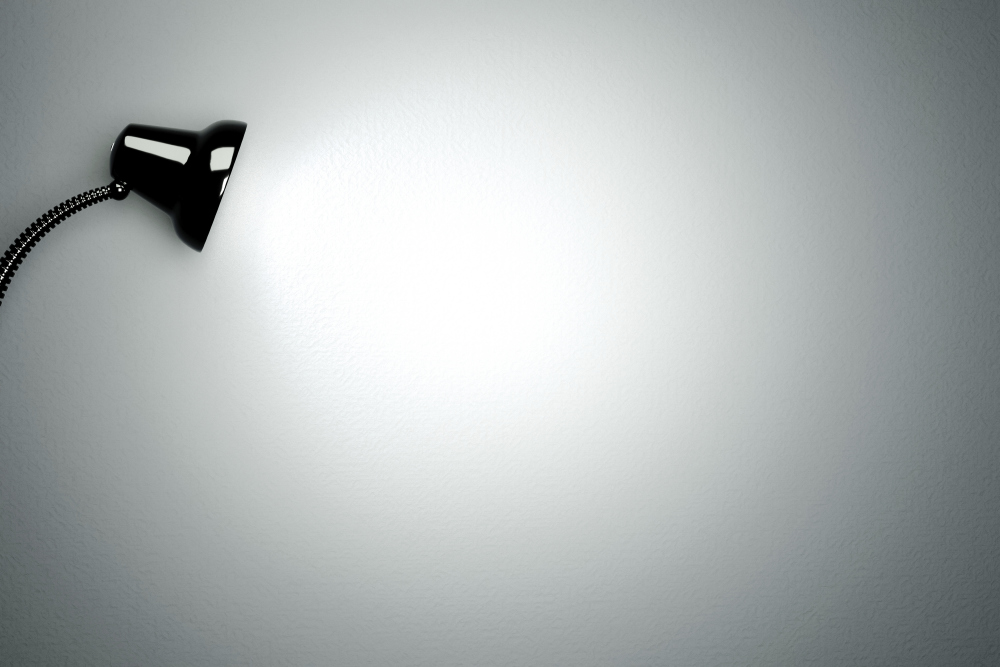 What to Expect for natural vision improvement sessions.... 
Vision Improvement Sessions:    

Herbal Visions, LLC teaches the Bates Method and other useful techniques of natural vision improvement. There is nothing to lose, except "the blur", and your glasses! It's all about relaxing your eye muscles combined with using your eyes correctly...it really is that simple!
Nat​ural vision improvement techniques may increase circulation, oxygen, and natural eye movement...all which can benefit vision.
Natural Vision Teaching/Coaching

:
I may consider house calls within Rogers, Bentonville, Springdale, Lowell, and Fayetteville Arkansas. On-line sessions available via Skype or Zoom.us. 

Zoom.us is a free professional conferencing site. Simply download Zoom.us by providing an email address or login with FB. (They do not spam.)

All appointments for 1-2 people, any age: $75 per person

(1.5 hrs first session, about 1 hour afterwards)



Group appointments, 3 or more: $50 per person
FREE introductory classes can be arranged in NWA!
Please note that natural vision techniques are not considered a medical approach. Herbal Visions, LLC does not provide medical advice, diagnosis, or treatment in any way. I do not claim to cure or diagnose diseases.  

I encourage you to continue any prescription medications and keep all medical doctor appointments. 

Payments can be made via Paypal or Venmo apps, cash, check, or credit card.

More on Vision Teaching/Coaching Sessions:    

Prior to your first appointment, you will be asked to fill out a questionnaire on your vision history and goals, as well as a consent form. The first appointment may last 1.5 hours, with the remaining appointments will last up to one hour. 

Continuing appointments are based on how your eyes learn to relax and on a continuous improvement basis. Regardless of how long your eyes have been under constant strain, everyone reacts differently. I will do my best to be available between appointments via email to answer questions or concerns, or hear positive results!
There are many vision improvement techniques to try. Sometimes people can relax and see clearly with just one technique in a short amount of time, sometimes it may require learning more techniques and integrating them all together. Eye usage variations are just as unique as the individual.